---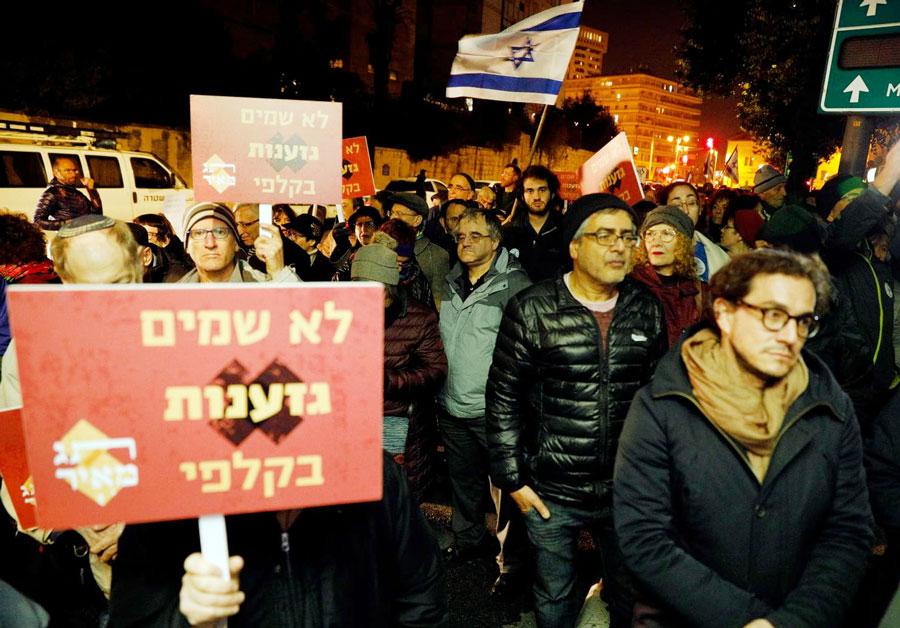 By Ruth Eglash, Loveday Morris c) 2019, The Washington Post Mar 08, 2019 - JERUSALEM - A decision by Israel's electoral committee to ban two Arab parties and a candidate from a third Arab-led slate from running in elections, while allowing a far-right-wing candidate despite recommendations from the attorney general to ban him, was sharply criticized Thursday by leaders of Israel's Arab community.

The ruling was called unreasonable and racist, and it sparked fears among Israeli Arabs that the country's 1.8 million Arab citizens could be further politically marginalized ahead of April 9 parliamentary elections.

The decision to ban the parties, which are running on a united ticket, and candidate, Ofer Cassif, followed petitions submitted by three right-wing factions, including Prime Minister Benjamin Netanyahu's ruling Likud party.

The two parties and Cassif now plan to appeal to the Supreme Court next week, and a panel of nine judges will make a final ruling on whether they can run in elections for the parliament, called the Knesset.