---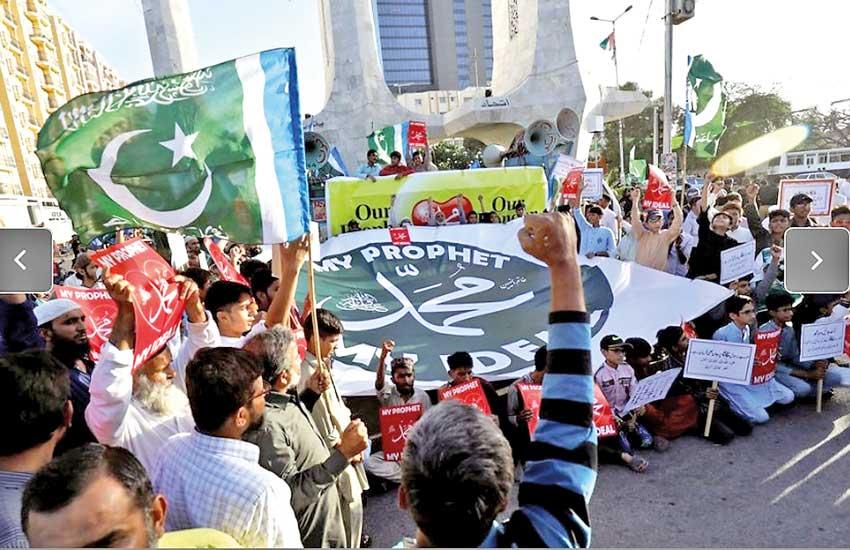 ISLAMABAD REUTERS April 20-
A banned Pakistani Islamist group called an end to violent nationwide anti-France protests on Tuesday, after the government called a parliamentary vote on whether to expel the French ambassador and said it would halt criminal cases against the group's members.

Pakistan arrested the leader of the group Tehrik-e-Labaik Pakistan (TLP) on April 12 and banned the group last week after its members blocked main highways, railways and access routes to major cities, assaulting police and burning public property.

The group has demanded that Pakistan expel the French ambassador in retaliation for the publication in France of cartoons depicting the Prophet Mohammed.

Four police officers were killed, 11 taken hostage and more than 800 wounded, many seriously, during week-long clashes. The Islamists said three of their members were killed. Prime Minister Imran Khan warned his nation on Monday that Pakistan risked paying a price if it expelled the French envoy, as half the country's exports are sold to the European Union.