---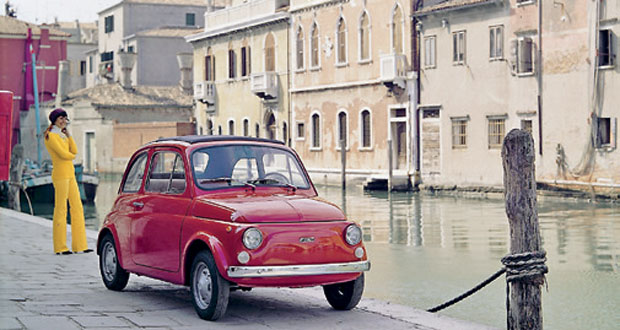 DPA, 24th MAY, 2017- To children, it seems like a giant toy car; to senior citizens, it's a reminder of their carefree youth. The Fiat 500 puts a smile on people's faces wherever it goes. This cuddly classic was an instant hit 60 years ago, and has been an enduring and affordable classic ever since.
Unmistakably Italian, the Fiat 500 evokes sunny days in Mediterranean climes. The tiny classic from Turin stands for the good life, the "dolce vita," and is the automotive equivalent of that other Italian icon, the Vespa motor scooter.

Enthusiasts like German owner Christian Besser do not regard the Fiat 500 solely as a lifestyle vehicle but as a marvel of economical engineering. After all, when the car first appeared in July 1957, the term "lifestyle" was unknown.