---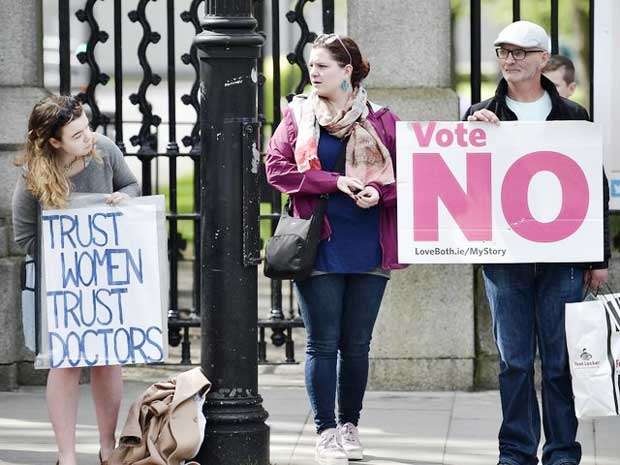 DUBLIN AFP May25, 2018
Irish voters headed to the polls on Friday to vote in a landmark referendum on whether the traditionally Catholic country should liberalise some of the strictest abortion laws in Europe.

The campaign has dominated public debate in Ireland over recent months and has forced its nearly 3.5 million voters to decide if the constitutional ban on abortion should stay or go.

Ireland was traditionally one of the most religious countries in Europe. However, the Catholic Church's influence has waned in recent years following a series of child sex abuse scandals.