---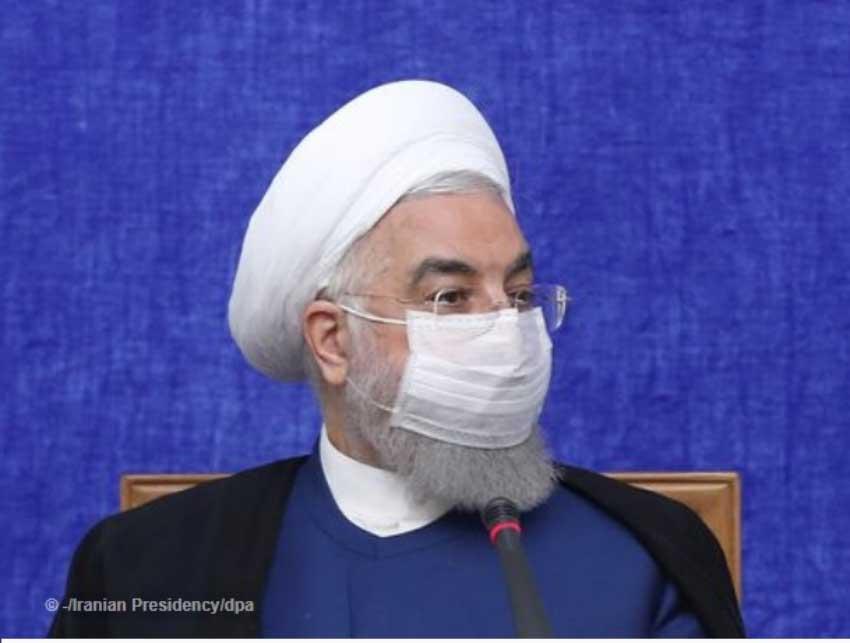 Tehran (dpa) 3 June 2021 - Iran has dampened hopes of an early agreement in its nuclear dispute with the United States.

"We have come closer, but we are still far from an agreement," Deputy Foreign Minister Abbas Araghchi said on Thursday, according to Iranian media.

He did not want to confirm speculation that the nuclear negotiations in Vienna would enter the final round next week.

Before that, Araghchi said, the US and other parties would have to make "some difficult decisions."
Iran's final decision would also definitely not be made in Vienna, but in Tehran, the Deputy Minister and head of Iran's delegation in Vienna said.

A new problem in the Vienna negotiations is the imminent change of political power in Iran.

The top favourite in the presidential election in a fortnight is the arch-conservative cleric Ebrahim Raisi, who had always sharply criticized the 2015 Vienna nuclear agreement.