---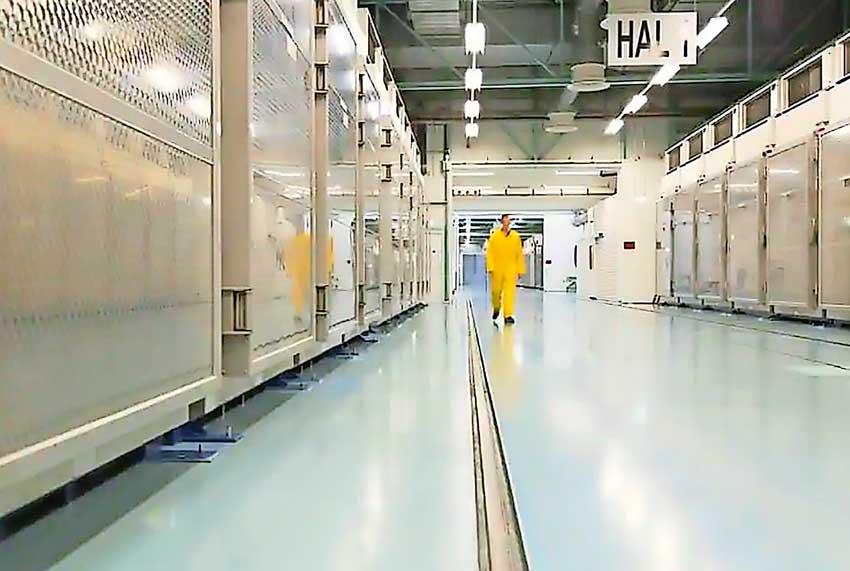 Tehran (dpa), 4 Jan, 2021 -Iran has begun enriching uranium up to 20 per cent, says government spokesperson Ali Rabiei, far outside the 3.67-per-cent limit set in the 2015 nuclear deal.

The enrichment started "a few hours ago" at the Fordo underground nuclear facility south of the capital Tehran, he said on Monday.

According to Rabiei, the process is in line with a new nuclear law recently passed by parliament.

The new law allows annual production of 120 kilograms at the 20-per-cent level. It also allows the country's atomic agency to produce 500 kilograms of less-enriched uranium a month.

The 2015 agreement between Iran and other countries required it to limit production to low-enriched uranium, good for only civil purposes, in exchange for the lifting of international sanctions.

But after President Donald Trump pulled the US out of the deal, Iran said it no longer feels bound by the agreement. Since then, it has violated the limitations set down several times.