---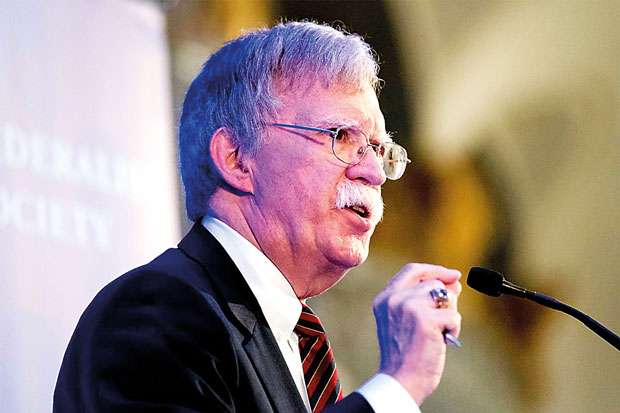 America's long-running reluctant relationship with the International Criminal Court came to a crashing halt on Monday as decades of U.S. suspicions about the tribunal and its global jurisdiction spilled into open hostility, amid threats of sanctions if it investigates U.S. troops in Afghanistan.

National security adviser John Bolton denounced the legitimacy of The Hague-based court, which was created in 2002 to prosecute war crimes and crimes of humanity and genocide in areas where perpetrators might not otherwise face justice. It has 123 state parties that recognize its jurisdiction.

"The International Criminal Court unacceptably threatens American sovereignty and U.S. national security interests," Bolton told the Federalist Society, a conservative Washington-based think tank. Bolton also took aim at Palestinian efforts to press war crime charges against Israel for its policies in the West Bank, east Jerusalem and Gaza.

He said the U.S. would use "any means necessary" to protect Americans and citizens of allied countries, like Israel, "from unjust prosecution by this illegitimate court." The White House said that to the extent permitted by U.S. law, the Trump administration would ban ICC judges and prosecutors from entering the United States, sanction their funds in the U.S. financial system and prosecute them in the U.S. criminal system.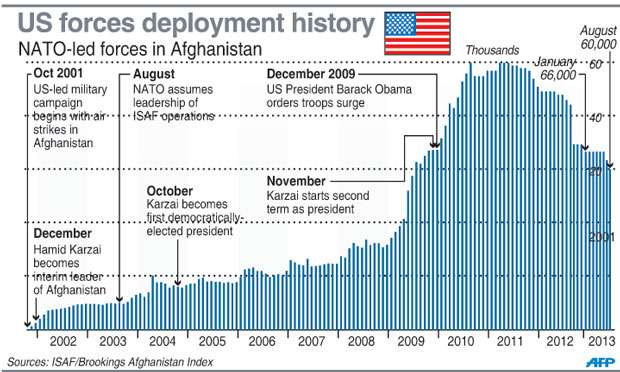 "We will not cooperate with the ICC," Bolton said, adding that "for all intents and purposes, the ICC is already dead to us."

It was an extraordinary rebuke decried by human rights groups who complained it was another Trump administration rollback of U.S. leadership in demanding accountability for gross abuses.

(WASHINGTON) Washington Post, September 11 2018