---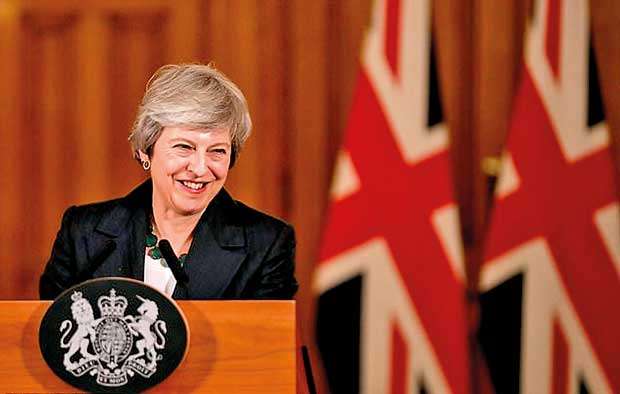 European governments get their own say on Brexit this week as they debate future ties with London in the run-up to Sunday's summit to sign Britain's divorce papers.

Ministers from the other 27 EU member states are in Brussels on Monday at the start of what Prime Minister Theresa May calls "an intense week of negotiations." The British leader has said she will be in the city herself later in the week to meet the head of the EU commission, Jean-Claude Juncker, for last-minute talks.

Neither May nor European leaders are keen to reopen the draft Brexit withdrawal agreement that was grudgingly approved by the British cabinet last week.

But both sides are scrambling to finalise a parallel political declaration that will set out a road-map for post-Brexit negotiations on future EU-UK ties. "The focus this week will be on the future relationship," May told Sky News. "We won't agree the leaving part... until we've got what we want in the future relationship, because these two go together." Specifically, London wants to lay out in as much detail as possible how to get to a free trade agreement before the end of a 21-month post-Brexit transition.

Brussels, meanwhile, insists Britain cannot have the same privileged access to the single market as it did as a member state after Brexit on March 29 next year.

European negotiators plan to publish their version of the statement on future relations on Tuesday, after their ambassadors met over the weekend.
BRUSSELS AFP Nov19, 2018