---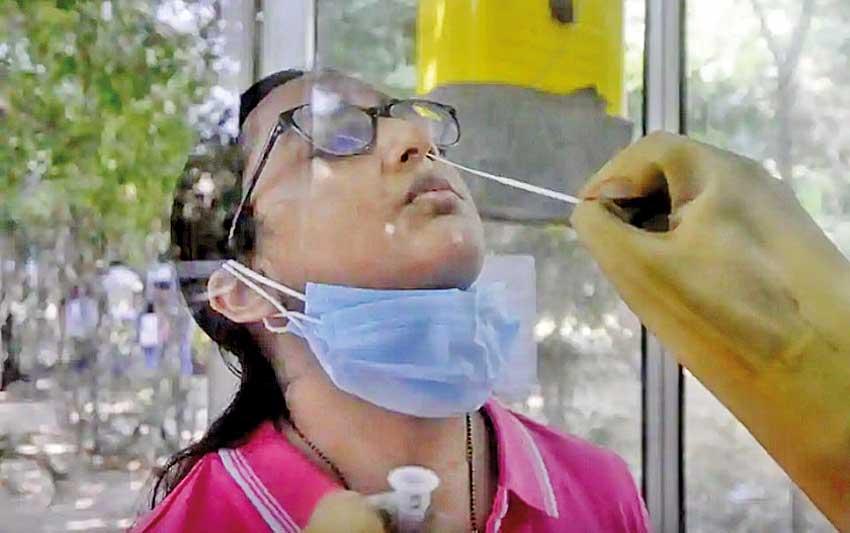 India reported 75,083 fresh cases of the coronavirus disease (Covid-19), the lowest since late August, and 1,053 deaths in the last 24 hours, according to the Union home ministry on Tuesday.

The new Covid-19 cases and fatalities have taken India's tally to 5,562,663 and the death toll to 88,935. The last time India reported less than 75,000 Covid-19 cases was on August 26. There were 67,151 infections that day, according to official data.

There are 975,861 active cases of the coronavirus disease and 4,497,867 patients have recovered so far, according to the health ministry's dashboard at 8.00 am.

"India has recorded very high single day recoveries successively during the last 3 days. More than 90,000 COVID19 patients have been cured and
discharged from home/facility isolation and hospitals every single day," the
ministry tweeted.
- New Delhi, (Hindustan Times), 22 September