---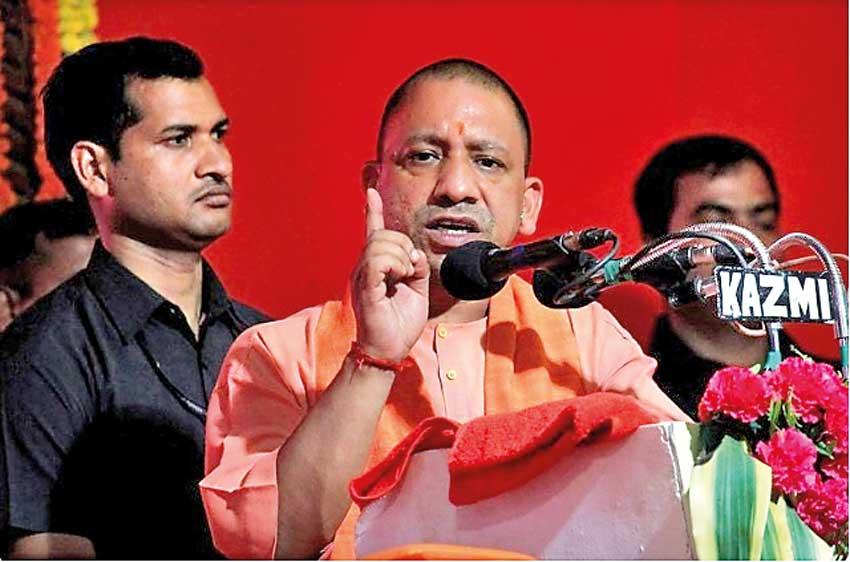 LUCKNOW (Reuters) 24 November 2020 - India's ruling Hindu nationalist party approved a decree in the country's most populous state on Tuesday laying out prison terms for anyone compelling others to convert their faith or luring them into these conversions through marriage, officials said.

The move follows a campaign by hardline Hindu groups against some interfaith marriages that they describe as "love jihad", Muslim men engaging in a conspiracy to turn Hindu women away from their religion by seducing them.

Critics said the unlawful conversion order approved by the cabinet of Uttar Pradesh state, run by Prime Minister Narendra Modi's BJP, was aimed at further alienating India's 170 million Muslims by painting them as aggressors plotting to weaken Hindus.

Little data exists to show how many interfaith marriages took place in the state, the first in the country to bring in such legislation.