---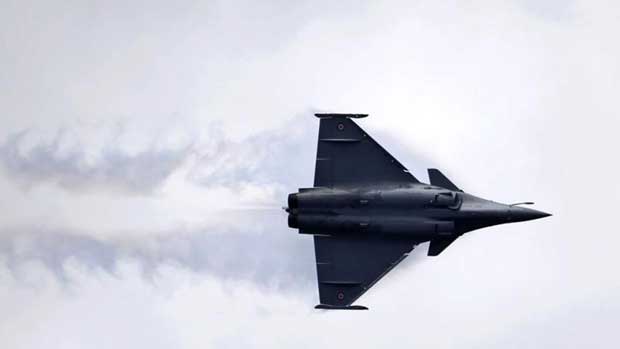 Hindustan Times, New Delhi, 20.05.2017 -
The Indian Defence Ministry on Saturday cleared the decks for private sector players to build military equipment such as fighter jets, submarines and armoured vehicles in India.

It finalised the "broad contours" of a policy that would work as a template for cooperation between Indian and foreign firms for military hardware. The government had released its defence procurement procedure in March 2016 but without a key chapter on the 'strategic partnership' model that would govern collaboration between foreign vendors and Indian companies for defence manufacturing. The ministry held a series of meetings with defence equipment manufacturers and industry associations before finalising the model.