---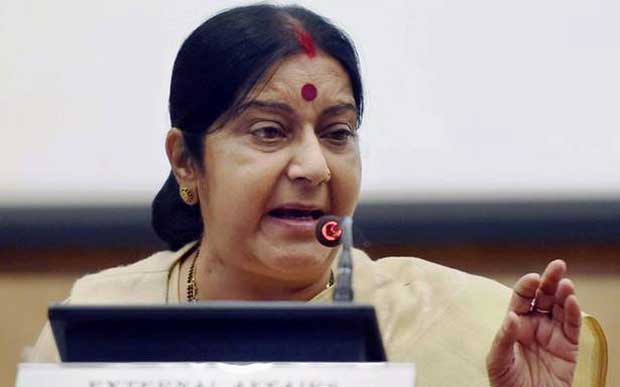 NEW DELHI AFP July20, 2017- India's stand in its border dispute with China is supported by other countries, Foreign Minister Sushma Swaraj said Thursday as she praised tiny Bhutan for standing up to China in the row.

Swaraj reaffirmed that India's security could be jeopardised if China takes over the zone where the frontiers of India, China and Bhutan meet.

The standoff started more than a month ago after Chinese troops started building a road on the remote plateau, which is disputed by China and Bhutan.

Indian troops moved in to the flashpoint zone to halt the work.

"All the countries are understanding that India's stand is not wrong. Justice is on our side, this is being accepted by all other countries," the minister told the upper house of the
Indian parliament.

China has also declared that it has international support, with its foreign ministry saying on Tuesday that foreign diplomats were "shocked" by India's "
illegal trespass".