---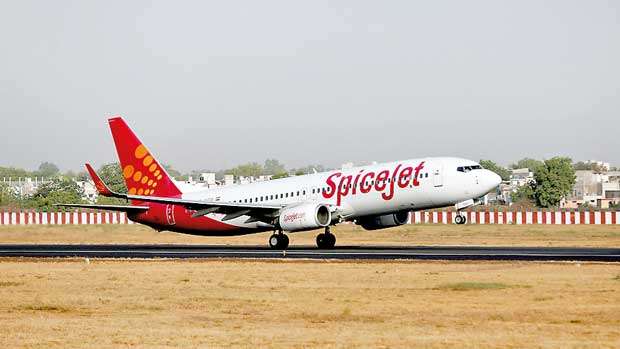 India, (rt.com), 2 September 2018 -Budget carrier SpiceJet has successfully tested India's first flight powered by biojet fuel. The flight from Dehradun to the nation's capital lasted almost 45 minutes, and was made using a Bombardier Q400 aircraft.

Around 20 people, including officials from aviation regulator DGCA and SpiceJet, participated in the test flight.

According to the company, the flight was powered by a blend of 75-percent air turbine fuel (ATF) and 25-percent biojet fuel. Made from Jatropha crop, the fuel has been developed by the Indian Institute of Petroleum (IIP).

SpiceJet explained that the advantage of using biojet fuel instead of aviation turbine fuel (ATF) is that it reduces carbon emissions and enhances fuel efficiency.

According to global airlines' body IATA, the aviation industry accounts for two percent of the total global greenhouse gas emissions. It has set a target for one billion passengers to fly on aircraft using a mix of clean energy and fossil fuels by 2025.