---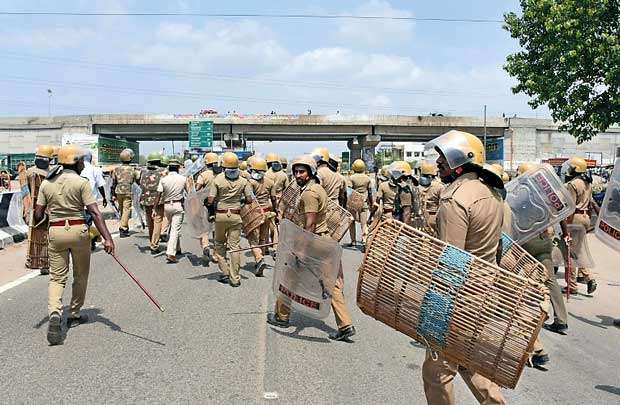 AFP, 28th MAY, 2018- Indian authorities on Monday ordered the permanent closure of a controversial copper plant, which was at the centre of deadly protests last week with 13 people killed by police fire.
The violence erupted when thousands marched in southern Tamil Nadu state last week, demanding the closure of the factory owned by British-based mining giant Vedanta Resources over fears that it was polluting the environment.

In an order Monday, the state government said it supported concerns raised by its pollution regulator about the Sterlite Copper factory located outside Tuticorin city, and ordered it be shut permanently.
"In the larger public interest, the government endorse the closure direction of the Tamil Nadu Pollution Control Board and also direct the Tamil Nadu Pollution Control Board to seal the unit and plant permanently," the order said.

The pollution board last week ordered that electricity to the factory -- the second-largest copper smelter in India -- be switched off.