---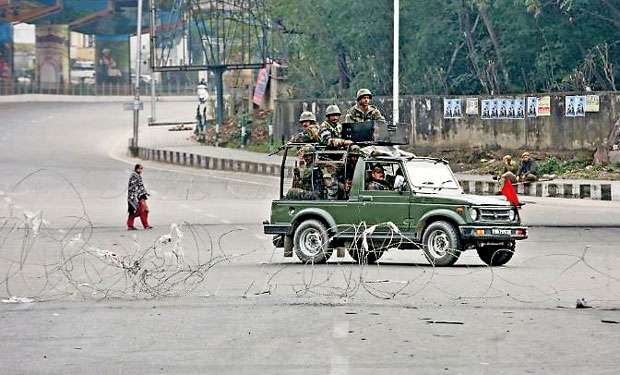 REUTERS, 17th FEBRUARY, 2019 - Hundreds of Indian forces were on Sunday hunting for the Kashmir chief of the Pakistan-based militant group believed to have masterminded a car bombing on an Indian security convoy, killing 44 paramilitary police.

The Jaish-e-Mohammad has claimed responsibility for the deadliest attack on Indian security forces in decades, fuelling tensions between India and Pakistan.

India has demanded Pakistan close down the Jaish and other Islamist militant groups that operate from its soil. Islamabad has rejected the suggestion it was linked to the attack.

Within Kashmir, Indian military and police officials were looking for Mohammed Umair, the commander of the Jaish in the region, believed to have plotted the attack.

A police official said they had information that Umair had "radicalized and motivated" the Kashmiri school dropout who rammed a car laden with explosives into the convoy on Thursday.