---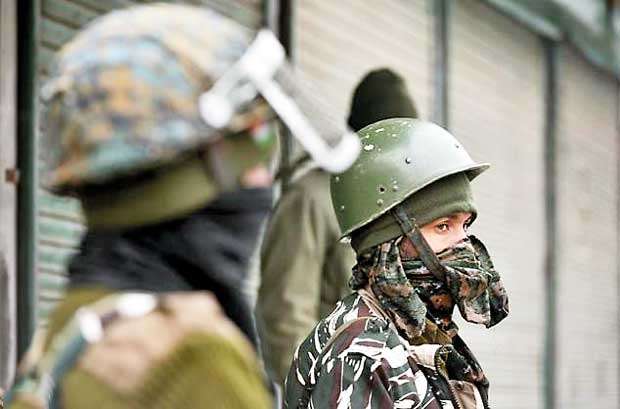 SRINAGAR AFP Nov22, 2018 -India's government has dissolved the Kashmir state assembly in a sudden move that could lead to fresh elections and further turmoil in the disputed region also claimed by Pakistan.

The move, which came after two rival local alliances both staked claims to form a government in the heavily-militarised region, was seen to strengthen the hand of the New Delhi government, which has ruled Kashmir directly since June and is gearing up for next year's general election.
Prime Minister Narendra Modi's hand-picked governor said he dissolved the legislature late Wednesday in the absence of stable government in Jammu and Kashmir, in India's far north.

Satya Pal Malik said late Wednesday that elections would be held "at an appropriate time so that a government with a clear mandate is duly formed".

Malik is the first politician to be appointed governor of Jammu and Kashmir in decades, with the role traditionally reserved for non-political figures.