---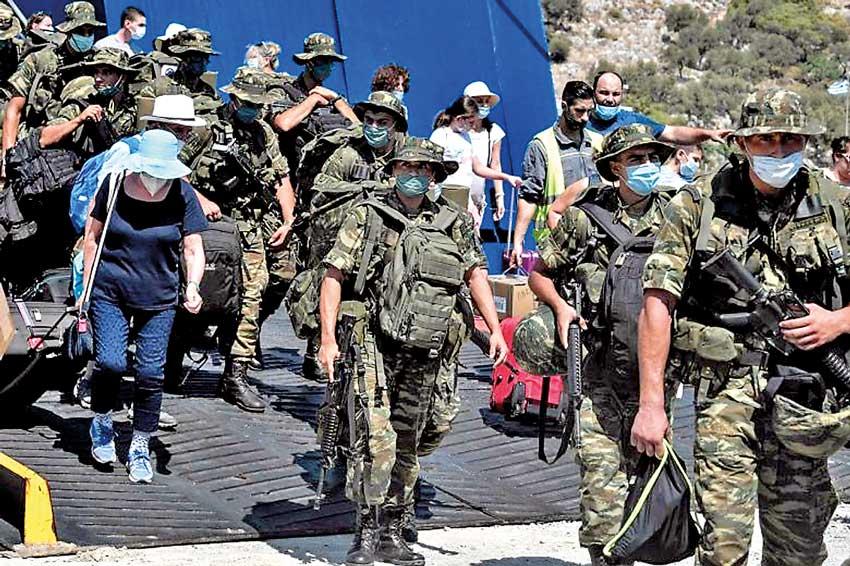 ANKARA AFP Aug31, 2020- Turkey on Monday accused Greece of "piracy" and attempting to "arm the island" at the centre of their row over gas exploration in the eastern Mediterranean.

Relations between the two countries have sunk to a new low over disputed maritime rights and energy resources, with both sides staging military drills in the area.

Greece argues the waters around the island two kilometres (1.2 miles) off the Turkish coast are under Greek sovereignty and opposes any Turkish exploration nearby. Images published in the media last week show Greek soldiers arriving on the island -- -- known as Kastellorizo in Greece and Meis in Turkey -- much to Ankara's chagrin. "Greece's attempt to arm the island of Meis is an example of a new piracy," said Omer Celik, spokesman for Turkey's ruling Justice and Development Party.