---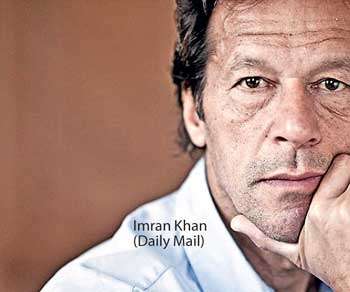 ISLAMABAD AFP May27, 2018 - Pakistani cricket star-turned-politician Imran Khan's party vowed Sunday to oust the country's "corrupt" rulers, as the nuclear-armed state announced it will hold general elections on July 25.

The poll will bring to a head political tensions that have been building since former prime minister Nawaz Sharif was ousted by the Supreme Court on corruption charges and later barred from politics for life.

Khan is hoping to achieve a years-long dream of leading the country as its prime minister, and his Pakistan Tehreek-e-Insaf (PTI) party is the main challenger to the ruling Pakistan Muslim League-Nawaz (PML-N), which was headed by Sharif until his ban.

PTI leaders have said they are confident they will be able to defeat the PML-N.