---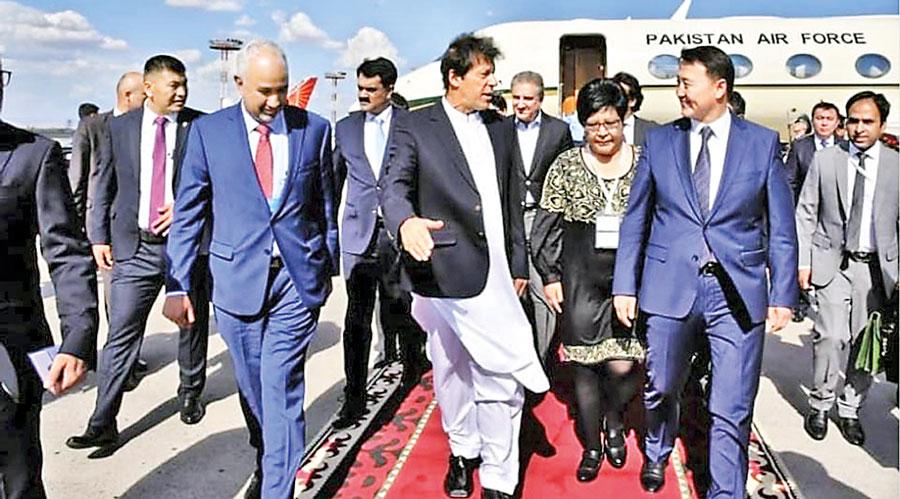 Pakistan, (Hindustan Times) 14 June 2019 - Pakistan Prime Minister Imran Khan has said he hopes his Indian counterpart Narendra Modi will use the big mandate he won in the recent elections to improve relations between the two countries and usher in peace in the region.

The two countries should focus on peace and resolving their differences through dialogue, and even issues such as Kashmir can be resolved if the two governments decide to tackle it, Khan said in an interview with Russia's state-run Sputnik news agency.

Tensions flared between India and Pakistan in February after suicide attack by Jaish-e-Mohammed at Pulwama in Kashmir killed 40 CRPF troops. Khan and Modi exchanged tweets after the elections and the Pakistani leader sent a message congratulating the Indian premier. However, there are no signs of a resumption of contacts between the two sides.

"And so our emphasis should be peace, resolving our differences through dialogue. And our main difference with India is Kashmir. And if the heads of two countries resolve, if two governments decide, this issue can be resolved," Khan said.