---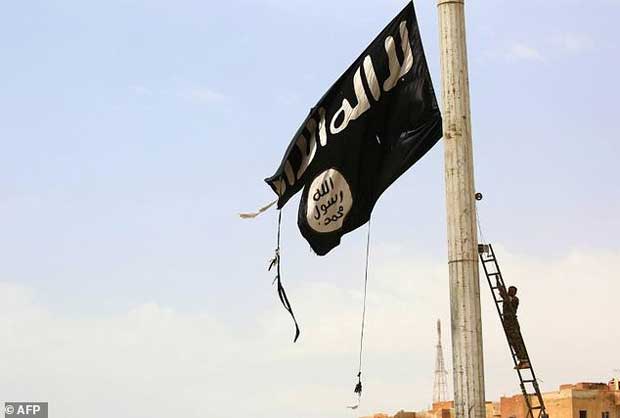 UNITED NATIONS AFP June8, 2017- Despite defeats in Iraq and Syria, the Islamic State group has reorganized and is now "more focused than ever" on attacking Europe and other areas outside that conflict zone, a senior UN official said Thursday.

"ISIL, despite continuous military pressure, continues to resist, particularly in Mosul and Raqa," said UN Under-Secretary-General for Political Affairs Jeffrey Feltman, using an acronym for IS.

"At the same time, ISIL has reorganized its military structure, giving more power to local commanders and is more focused than ever before on enabling and inspiring attacks outside of conflict zones." Speaking before the UN Security Council, Feltman cited recent attacks in Belgium, Britain, France, Germany, Russia, Sweden and Turkey.

The group has posted fewer messages on social networks in the past 16 months, but "the threat persists as supporters outside Syria and Iraq collect and redistribute this propaganda." The total number of IS fighters and the group's revenues have also dropped during the same period, Feltman added.