---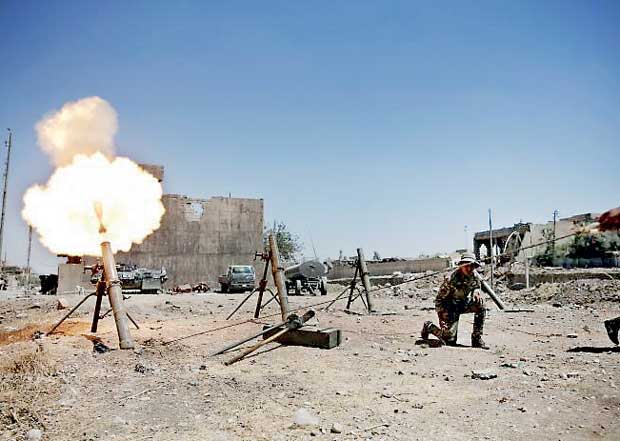 REUTERS, 01st JUNE, 2017- Islamic State militants have closed the streets around Mosul's Grand al-Nuri Mosque, residents said, apparently in preparation for a final showdown in the battle over their last major stronghold in Iraq.

Dozens of fighters were seen by residents taking up positions in the past 48 hours around the medieval mosque, the site where Islamic State leader Abu Bakr al-Baghdadi declared an Islamist caliphate in July 2014.

Islamic State's black flag has been flying from the mosque since the militants captured Mosul and seized swathes of Iraq and Syria in the summer of 2014.