---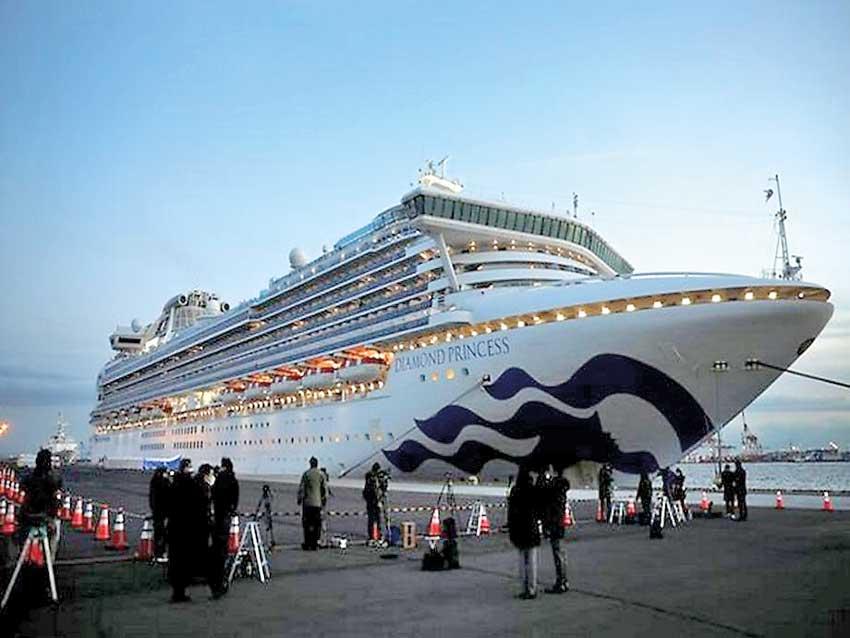 More than 300 American passengers have been flown home from a cruise ship after two weeks under quarantine off Japan, including 14 found to have coronavirus who were kept isolated on the flight.

The cruise ship Diamond Princess, by far the largest cluster of coronavirus cases outside China, has become the biggest test so far of other countries' ability to contain an outbreak that has killed 1,770 people in China and five elsewhere.

Across mainland China, officials said the total number of coronavirus cases rose by 2,048 to 70,548. That was slightly more new cases than were reported on Sunday, but hundreds fewer than reported on Saturday.

Chinese authorities say the stabilization in the number of new cases is a sign that measures they hav disease e taken to halt the spread of the are having an effect.

However, epidemiologists say it is probably still too early to say how well the outbreak is being contained within China and its central Hubei province, where the virus first appeared.

China has responded to the COVID-19 virus by effectively locking down Hubei's provincial capital Wuhan, a megacity of 11 million people.
REUTERS, 17TH FEBRUARY, 2020