---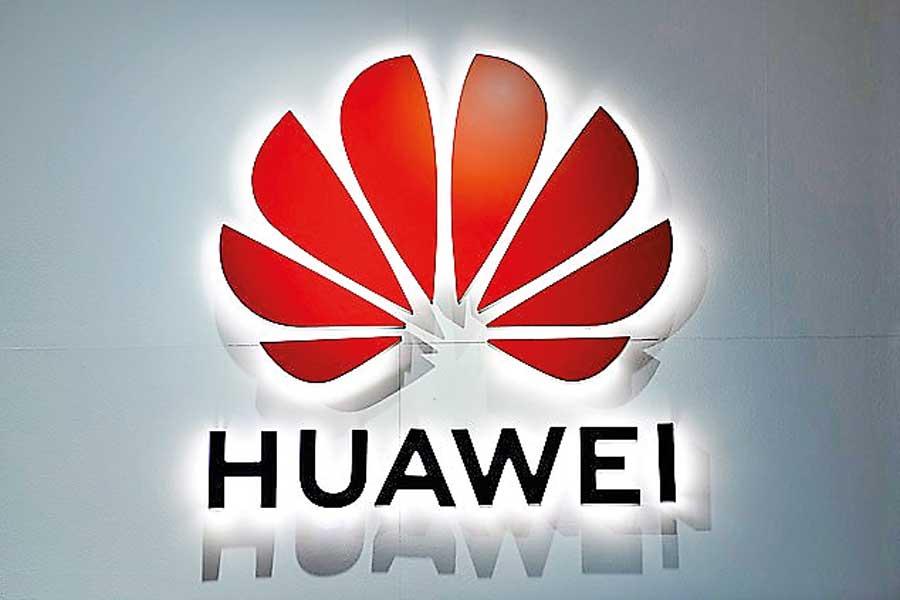 Chinese telecoms giant Huawei is accusing the United States of hacking into its servers and stealing its source code while denying American claims that it is an espionage front for Beijing.

Huawei on Thursday opened a legal front in its counter-offensive against U.S. warnings that it could aid Chinese intelligence services, filing suit to overturn a U.S. law that bars federal agencies from buying its products.

Huawei said the case was filed in a U.S. District Court in Plano, Texas, challenging a 2019 defense bill that prevents government agencies from buying its equipment, services, or working with third parties that are Huawei customers.

'The U.S. Congress has repeatedly failed to produce any evidence to support its restrictions on Huawei products. We are compelled to take this legal action as a proper and last resort,' Huawei's rotating chairman Guo Ping said.

The concerns have escalated as Huawei has risen to become the world leader in telecom networking equipment that connects much of the world, and one of the top smartphone manufacturers alongside Samsung and Apple.
-China, (Daily Mail), 7 March 2019
---
Allies' skeptical' of US Huawei argument
By Brian Fung, Ellen Nakashima (c) 2019, The Washington Post · Brian Fung, Ellen Nakashima
A U.S. campaign to dissuade other countries from using Huawei equipment in their next-generation 5G networks is facing a chilly reception among European allies after federal officials argued that the Chinese firm's telecommunications gear poses a grave security risk, according to several people familiar with the matter.

The disconnect between the Americans and the Europeans reflects the sharp challenge confronting the United States as it seeks to take a leadership role on the build-out of 5G networks that will support self-driving cars, smart cities and other new technologies around the globe.