---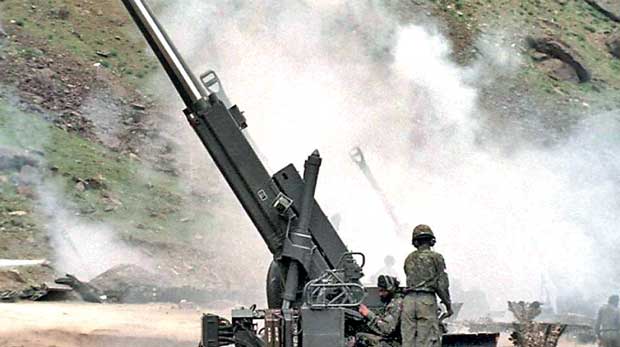 (Compiled from Hindustan Times), Aug 06, 2017 - India's Comptroller and Auditor General (CAG) has submitted bad news and significantly disturbing findings to India's parliament about the Indian army. Despite all its bravery, the army is battling with a drastic shortfall of necessary ammunition.

The report is a follow-up to the conclusions of May 2015. Its objective was to evaluate the progress that has been made over the last three years. The CAG report on ammunition management revealed the situation in September 2016 had not changed very much since March 2013.

The reason? Indian ordnance factories have not improved their output or quality and the procurement process continues to run on the old pattern. The wishlist of weaponry that the army headquarters wanted to acquire which was on the government's files had not been fulfilled even till January 2017.
The CAG report also says that of the 170 kinds of ammunition in 2013, just 27% was ready for 20 days of intense fighting, while in September 2016, 80% ammunition was below the required levels. The situation has improved only marginally in the months that followed.