---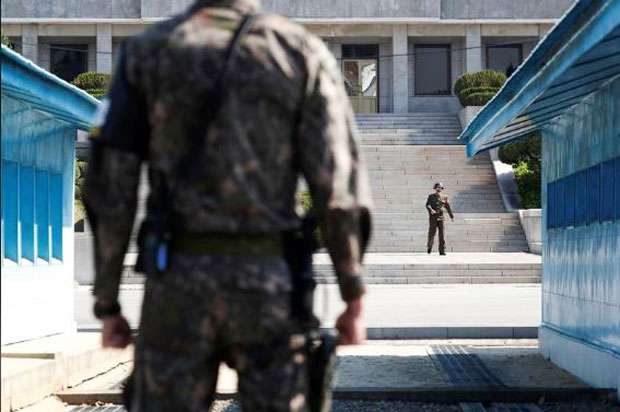 SEOUL (Reuters), SEPTEMBER 14, 2018 - North and South Korea opened a liaison office on the North's side of their heavily militarized border on Friday, setting up a permanent channel of communication as part of a flurry of efforts to end their decades-old rivalry.

Steps by North and South Korea to improve their relations are running parallel to a bid by the United States and its allies to press North Korea to give up its nuclear weapons and ballistic missile programs.

The opening of the joint liaison office at Kaesong, just inside the North Korean side of the border, comes days before North Korean leader Kim Jong Un and South Korean President Moon Jae-in are due to hold their third meeting this year.

"The two sides are now able to take a large step toward peace, prosperity and unification of the Korean peninsula by quickly and frankly discussing issues arising from inter-Korean relations," said Ri Son Gwon, the head of North Korea's delegation at the opening ceremony.

The two Koreas previously communicated by fax and special telephone lines, which were often severed when their relations took a turn for the worse.