---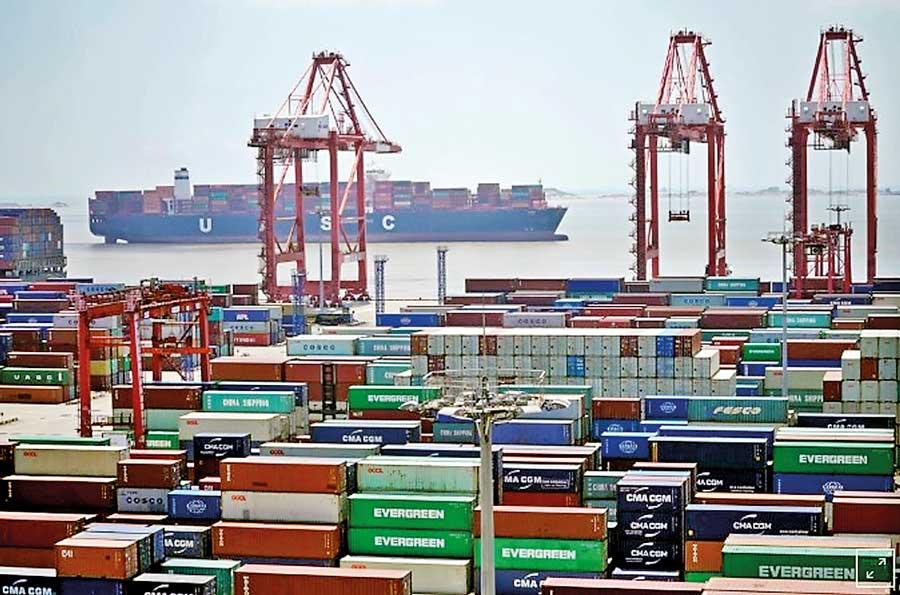 China said on Thursday it hopes the United States will stop its wrong tariff action, adding that any new tariffs would lead to escalation.

The United States said early this month it would slap duties on $300 billion of Chinese goods from Sept. 1, which would effectively extend its tariffs to all of China's exports to the United States.

But President Donald Trump later backed off part of the plan, delaying duties on some items such as cellphones, laptops and other consumer goods to mid-December, in the hopes of blunting their impact on US holiday sales.

"Despite the US decision to delay tariffs on some Chinese goods .... if the United States rides roughshod over China's opposition and impose any new tariffs, China will be forced to adopt retaliatory actions", Ministry of Commerce spokesman Gao Feng told a news briefing.
BEIJING (Reuters), 22 August, 2019