---
(Reuters), 13 Dec, 2020 - Workers at a Pfizer Inc factory in Michigan dispatched the first shipments of its COVID-19 vaccine shortly after 6:30 a.m. on Sunday - launching the largest and most complex vaccine distribution project ever in the United States.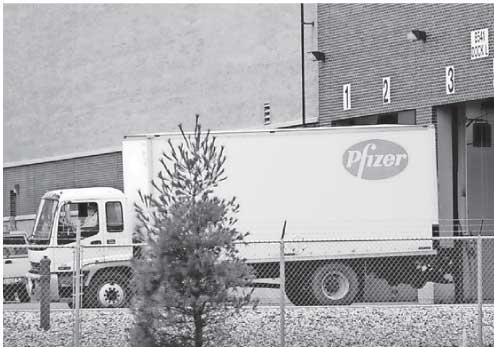 A network television video feed from the facility in Kalamazoo showed masked workers removing pizza-boxed sized cartons containing vaccine vials from a freezer, and placing them in large, blue coolers, before these were boxed and labeled. The long-awaited moment comes as infections and deaths from COVID-19 are surging in the United States. It will take months before most U.S. residents can get a COVID-19 vaccine.

The federal government plans to release the nation's first 2.9 million doses to 64 states, U.S. territories and major cities, as well as five federal agencies. Although the federal government is coordinating distribution efforts, states have the final decision over who gets the first shots. The federal government is sending the first shipments to more than 600 locations.