---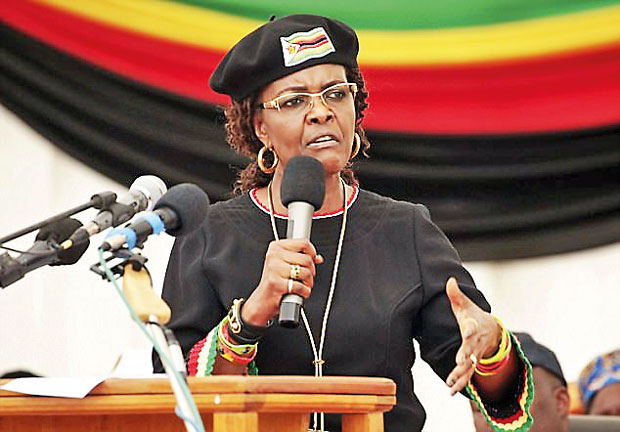 JOHANNESBURG AFP Aug16, 2017 - Zimbabwe's first lady Grace Mugabe has claimed diplomatic immunity after being accused of assaulting a 20-year-old model, South African police said Wednesday, in an incident that could test cross-border relations.

The 52-year-old wife of President Robert Mugabe is accused of attacking Gabriella Engels with an electrical extension cord on Sunday evening at a Johannesburg hotel where the first lady's two sons were staying.

Engels has registered a police case alleging assault with intent to do grievous bodily harm, saying she suffered deep cuts to her forehead and the back of her head.

"The suspect('s) lawyers and her government representatives made verbal representations... that the suspect wished to invoke diplomatic immunity cover," the police ministry said in a statement.

The police said that Grace Mugabe had been expected to report to a police station on Tuesday to give her version of the events and "to obtain a warning statement", but that she failed to show up.