---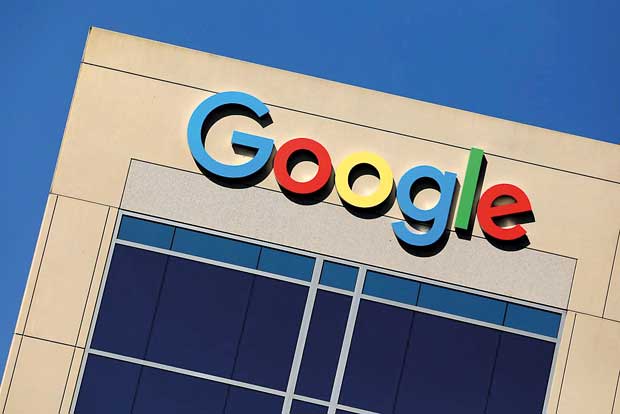 REUTERS, 10th OCTOBER, 2017- Google has discovered Russian operatives spent tens of thousands of dollars on ads on its YouTube, Gmail and Google Search products in an effort to meddle in the 2016 U.S. presidential election, a person briefed on the company's probe told Reuters on Monday.

The ads do not appear to be from the same Kremlin-affiliated entity that bought ads on Facebook Inc (FB.O), but may indicate a broader Russian online disinformation effort, according to the source, who was not authorized to discuss details of the confidential investigation by Alphabet Inc's (GOOGL.O) Google.

Microsoft Corp (MSFT.O) said separately on Monday that it was looking at whether Russians bought U.S. election ads on its Bing search engine or other Microsoft-owned products and platforms. A spokeswoman for the company declined to comment further.

The revelation about Google is likely to fuel further scrutiny of the role that Silicon Valley technology giants may have unwittingly played during last year's election. U.S. intelligence agencies have concluded that Moscow's goal was to help elect Donald Trump.

Google has uncovered less than $100,000 in ad spending potentially linked to Russian actors, the source said.