---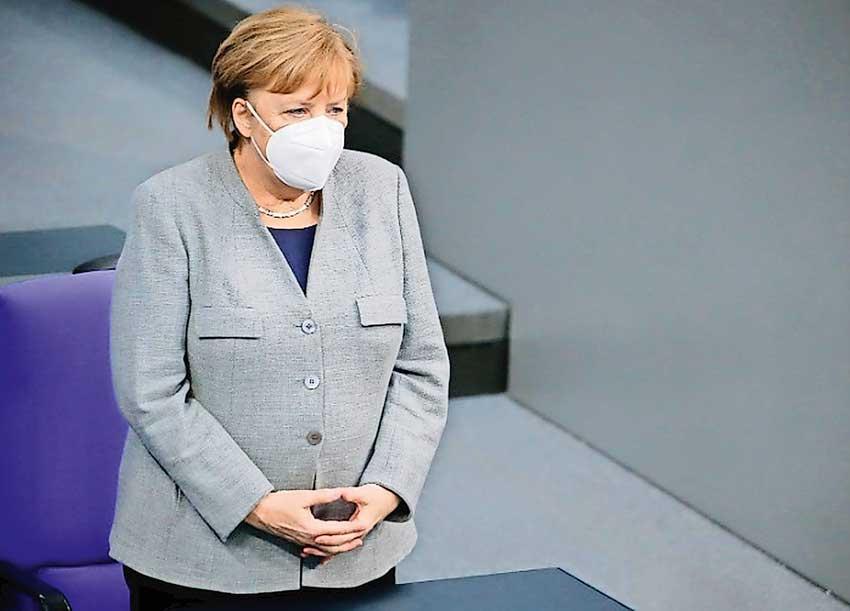 BERLIN (Reuters), 19 Jan, 2021 - German Chancellor Angela Merkel is set to agree with regional leaders to extend a lockdown for most shops and schools until mid-February as part of a package of steps to try to rein in the coronavirus, sources said before talks on Tuesday.

New infections have been decreasing in recent days and pressure on intensive care units has eased slightly, but virologists are worried about the possible spread of more infectious variants of the virus.

"It is likely that we will agree on a two-week extension," said one person involved in the talks, confirming a report in Bild daily. The existing lockdown runs until Jan. 31.

The federal government has proposed that people are obliged to wear medical masks on public transport and in shops and that aid for companies should be improved due to the extension, a draft of the resolution to be discussed showed.