---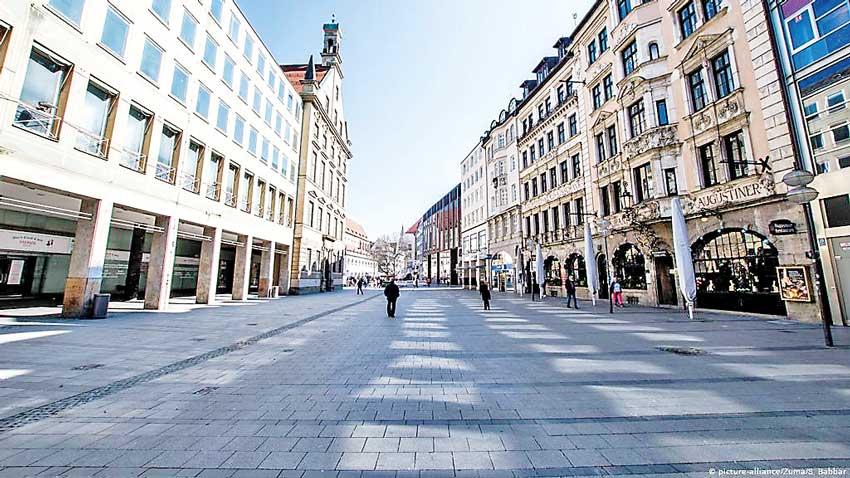 DPA, 10TH FEBRUARY, 2021 - German Chancellor Angela Merkel is to meet with the country's 16 state premiers on Wednesday to discuss how to proceed in containing the coronavirus pandemic.

According to a draft paper seen by dpa ahead of the meeting, it was likely that current restrictions would be extended until March. They are currently set to expire on February 14.

Germany has been under some form of lockdown since November, which has forced the closure of schools, kindergartens and non-essential businesses.

Despite expectations that many restrictions will be prolonged, some federal states have drawn up individual plans for an incremental reopening of kindergartens and schools from next week.

The federal government has repeatedly stressed that schools should be the first to reopen given the strain of the lockdown on parents and children.

But on Tuesday, Merkel said she firmly opposed any form of easing until at least March 1, according to sources present at an online meeting of her Christian Democratic Union (CDU) party.