---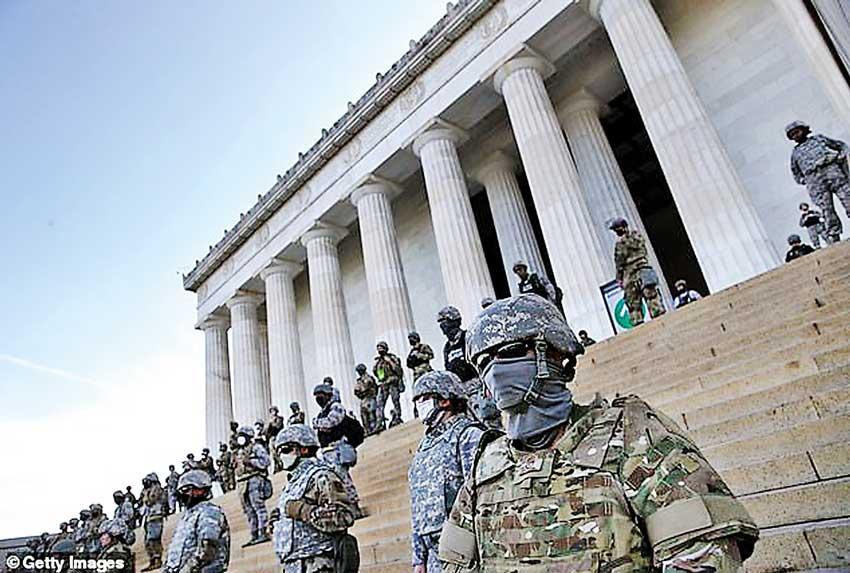 Hundreds of combat soldiers with the 82nd Airborne were ordered to leave Washington, D.C. Thursday after retired generals and the nation's top officer rebuked Donald Trump over his use of the military.

Members of the elite unit had been deployed to the nation's capital to back up National Guard soldiers ordered onto the streets by Attorney General Bill Barr in a show of force.

The active duty soldiers will head back to base in Fort Bragg, North Carolina, a senior Defence official told NBC News, after Army General and Chairman of the Joint Chiefs of Staff Mark Milley publicly told the nation's troops to 'uphold the Constitution' and said that the National Guard was under governors' control - pointedly not the president's.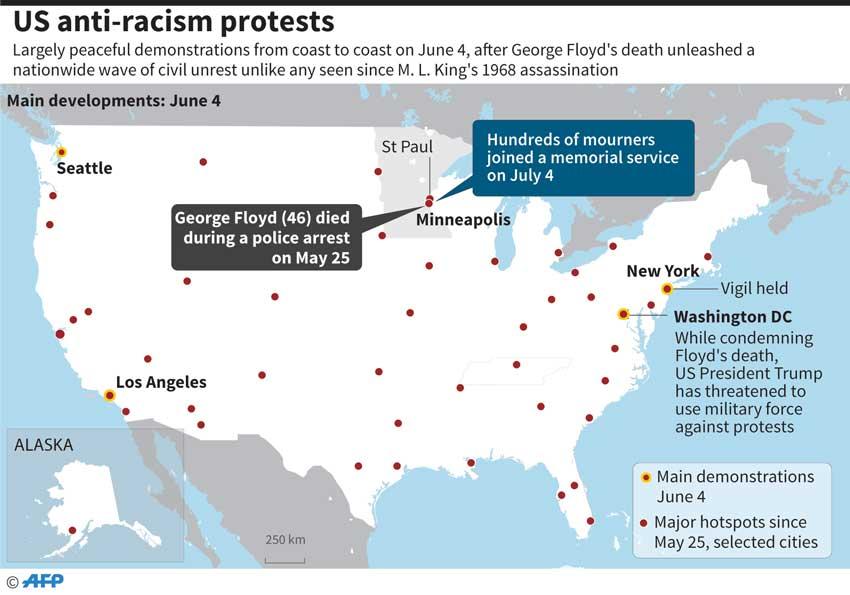 While the capital is under federal control, the removal of hundreds of combat troops was a highly-visible sign that Trump had been forced into retreat on his threat to deploy soldiers under his control in protest-hit cities. Trump is facing backlash for his decision to use the U.S. Military as backup against protesters following the death of George Floyd.

General Milley put himself at odds with the president in a Thursday memo where he told troops to 'defend the Constitution.'

He also asserted that the National Guard was not under federal control - as retired generals including former Defence Secretary Jim Mattis denounced the president's handling of the George Floyd protests.

Coming after the words of Mattis, and two other former chairmen of the joint chiefs, it suggested serious misgivings by the military about Trump himself.
US, (Daily Mail), 5 June 2020