---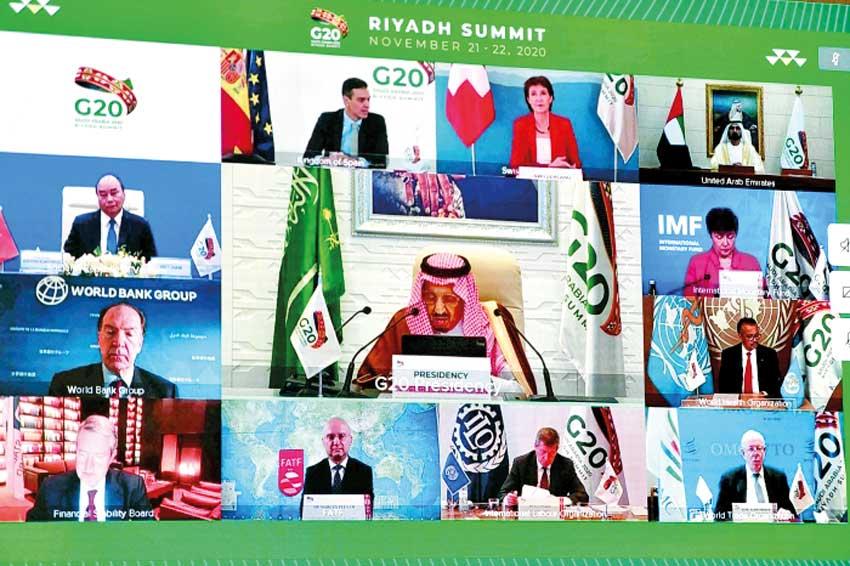 DPA, 22ND NOVEMBER, 2020- Leaders of the Group of 20 (G20) major economies on Saturday called for stronger international cooperation as the world tackles economic repercussions from the coronavirus pandemic as well as fair access to vaccines.

Saudi King Salman, whose country hosted the online summit as part of its presidency of the bloc, urged the G20 leaders to address the vulnerabilities resulting from the pandemic.

"In the near future, we must address vulnerabilities exposed by this crisis while protecting lives and livelihoods," he said via a videoconference.

Salman called for coordinated support for developing countries suffering from the economic fallout from the pandemic, saying that this was crucial in maintaining the development they had achieved over past decades.

In March, the G20 leaders vowed to coordinate their response to the pandemic. Since then, they have collectively injected 11 trillion dollars to mitigate the impact on the global economy.

The group has also launched a debt suspension initiative for the least developed countries that would allow the beneficiaries to defer 14 billion dollars in debt payments due this year.