---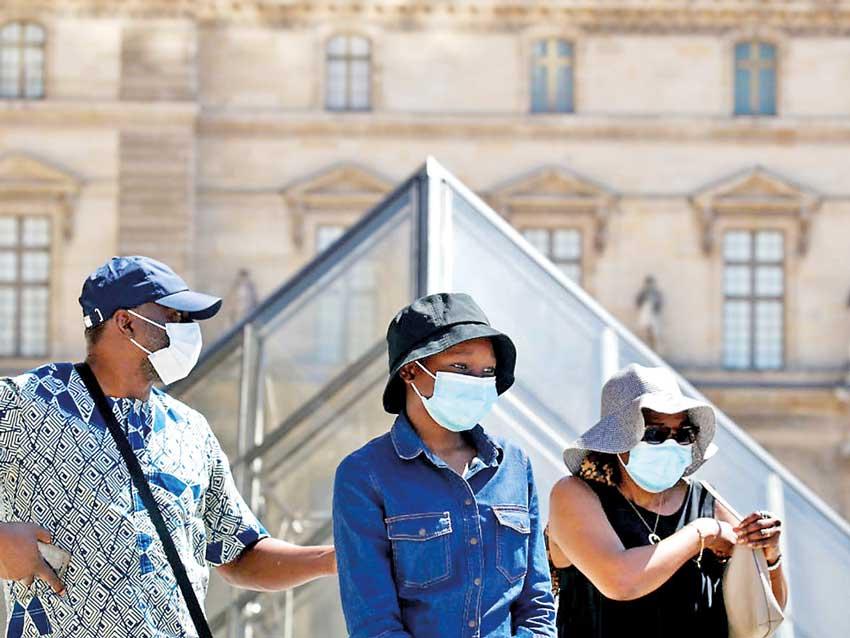 PARIS REUTERS, 27 Aug, 2020- France is to order the mandatory wearing of face masks across Paris to curb surging coronavirus infections, Prime Minister Jean Castex said on Thursday, warning that the outbreak could spiral out of control if swift action is not taken.

"The virus is spreading all over the country," Castex told a news conference, flanked by his health and education ministers. "The spread of the epidemic could become exponential if we do not react quickly." The reproduction "R" number of infections in France has risen to 1.4, Castex said, meaning that every 10 people with the virus will infect another 14.

A Paris City Hall spokesman said the decision to extend the order city-wide was taken by the government and that it was not yet clear when it would take effect.