---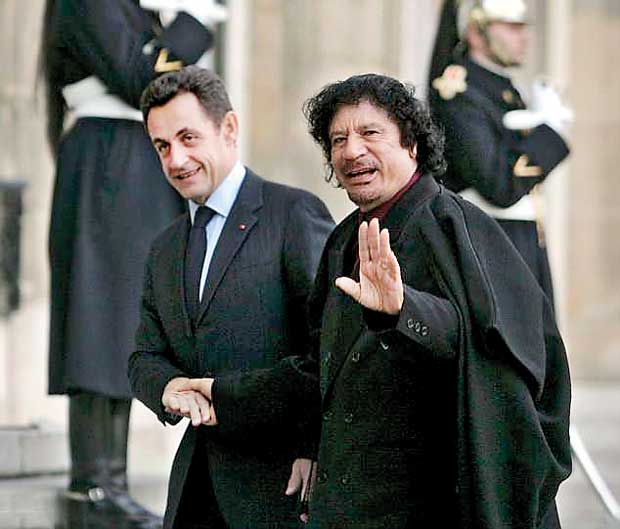 France' (Daily Mail), 29 March 2018 -
Former French president Nicolas Sarkozy has been ordered to stand trial for corruption and influence peddling involving a judge, from whom he tried to get information about an investigation, a legal source said Thursday.

According to prosecutors, Sarkozy's lawyer tried to get information from judge Gilbert Azibert over the status of a campaign financing investigation.

In that inquiry, Sarkozy was suspected of accepting illicit payments from the L'Oreal heiress Liliane Bettencourt for his 2007 presidential campaign.

Sarkozy's lawyer Thierry Herzog and Azibert must also stand trial in the case dating back to 2014, the source said, confirming a report in French daily Le Monde.The decision to send the case to trial comes a week after Sarkozy - who already faces a trial for illegal campaign financing in his 2012 re-election campaign - was charged with accepting millions of euros in funding from late Libyan dictator Muammar Gaddafi

The new trial came about after investigators using phone-taps to examine the alleged links to Gaddafi began to suspect he had kept tabs on a separate case through a network of informants.