---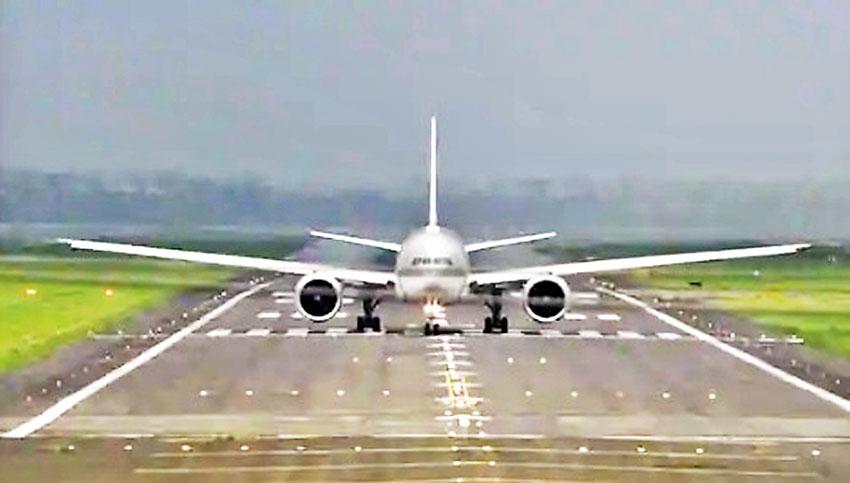 India, (Hindustan Times) 19 MAR 2021 - Foreign tourist arrivals in India will not touch pre-Covid-19 pandemic levels before 2023, the Centre for Asia Pacific Aviation (CAPA) has said, citing the International Air Transport Association's (IATA) March survey that found 80% of visitors do not want to travel due to quarantine rules.

CAPA's preliminary forecast indicates that foreign arrivals will grow to just over 18 million by 2030. It said India is highly dependent on long-haul flights for foreign tourist arrivals. CAPA said such flights are expected to recover more slowly than short-and medium-haul travel. It has estimated 72.0% of people will travel by air for visiting friends and relatives as soon as the pandemic has been contained.

CAPA said Covid-19 has peaked in the UK, US, Canada, China, Malaysia, Australia, which are key sources of foreign tourists to India. It added Covid-19 vaccination rollouts are in initial stages worldwide, except the UK (34.3%) and the US (19.7%). Widespread vaccinations are expected by late 2021 in other countries from where a bulk of tourists come to India, it said.