---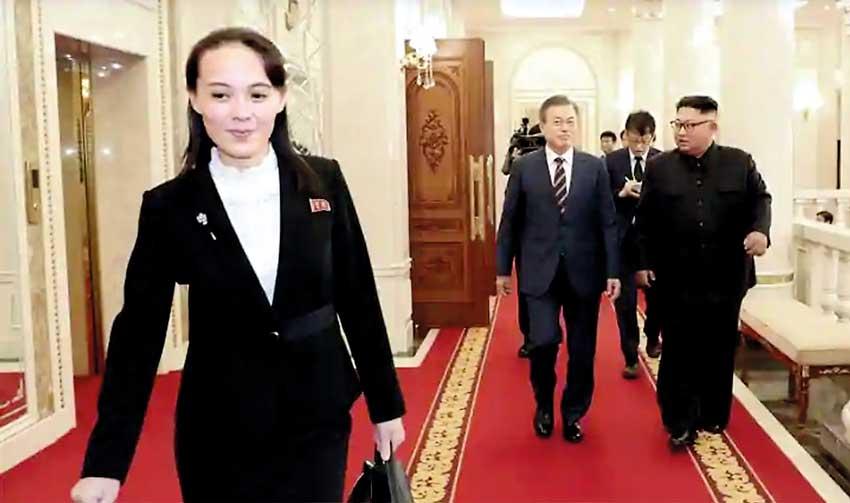 Seoul, (Hindustan Times), 26 april 2020 - North Korea has never publicised who would follow leader Kim Jong Un in the event he is incapacitated, and with no details known about his young children, analysts say his sister and loyalists could form a regency until a successor is old enough to take over.

South Korean and Chinese officials on Tuesday cast doubt on reports that Kim was gravely ill following a cardiovascular procedure, after his absence from a key state anniversary event triggered speculation about his health.

But the media reports sparked questions about who would be in place to take over if the 36-year-old Kim, a third-generation hereditary leader, fell seriously ill or died. He became leader when his father Kim Jong Il died in 2011 from a heart attack. Each change of leadership in North Korea has raised the prospect of a leadership vacuum or collapse of the Kim dynasty, which has ruled the country since its founding in 1948.