---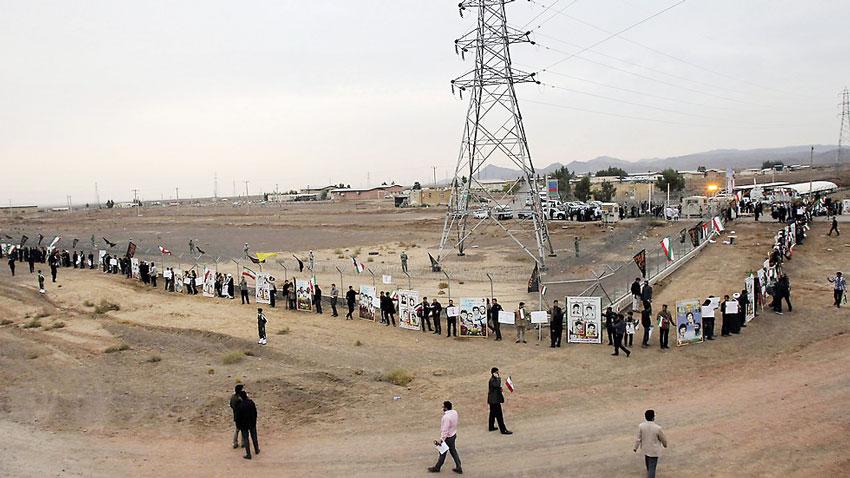 TEHRAN AFP, 19 July, 2020- An explosion hit a power plant in the central Iranian province of Isfahan Sunday, state news agency IRNA reported, saying it was triggered by faulty equipment and caused no casualties.

A "worn out transformer... at Isfahan's Islamabad thermal power plant exploded at around 5:00 am today," the managing director of Isfahan's electricity company Said Mohseni told the agency.

The facility returned to normal working conditions after about two hours and Isfahan's power supply was uninterrupted, he added.

A cellophane factory also caught fire on Sunday in the northeastern province of Eastern Azerbaijan, IRNA said.

Two firefighters suffered injuries while battling that blaze, the province's fire brigade was quoted as saying.

The incidents are the latest in a string of fires and explosions at military and civilian sites across Iran in recent weeks.