---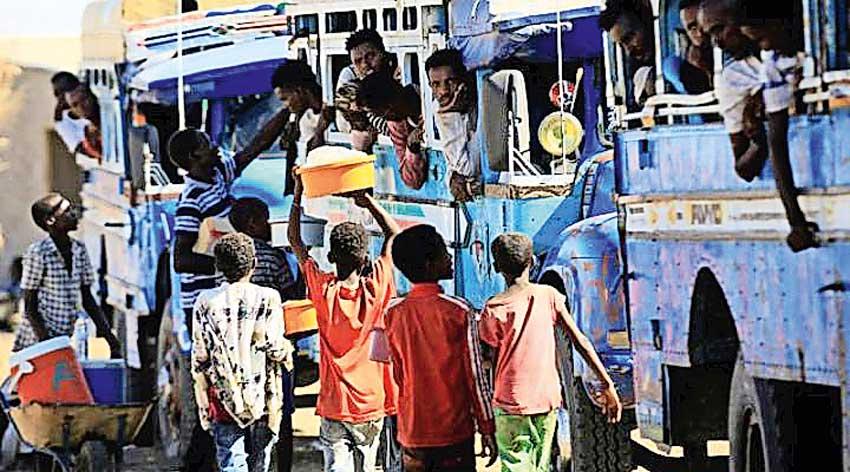 REUTERS, 14TH DECEMBER, 2020 - Ethiopia sent civil servants in Tigray back to work on Monday and ordered gun owners to disarm as Prime Minister Abiy Ahmed's government sought to show normality in the still-isolated northern region after weeks of war.

Some power and telephone links were also restored in regional capital Mekelle after a virtual communications blackout since federal troops' Nov. 4 offensive. But there were reports of massive fuel and food price hikes, plus water shortages.

Tigray is still off-limits to journalists without a permit.

Abiy has declared victory over the former local ruling party, the Tigray People's Liberation Front (TPLF). The powerful TPLF dominated federal government for nearly three decades before he took office in 2018 - and they had feuded since then.