---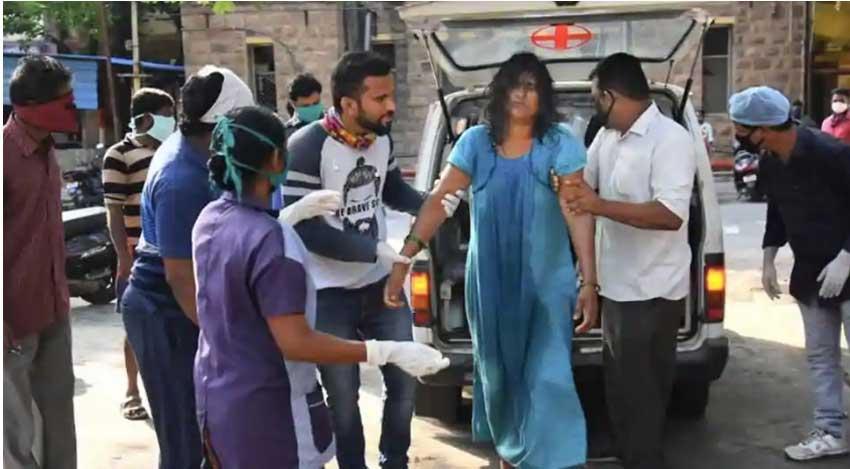 A gas leak at a polymer plant in Visakhapatnam has killed 11 people and forced the evacuation of thousands of people in the 3-kilometre radius. The leakage of styrene gas, which causes nausea and dizziness, took place early on Thursday when the plant was preparing to resume production later today in view of the eased Covid-19 lockdown restrictions.

South Korea-headquartered LG Chem said operations at the plant had been suspended because of a nationwide lockdown to stop the spread of the coronavirus outbreak and was preparing to resume operations . In the villages closest to the plant located on the outskirts of the city, visuals on social media early this morning showed people lying motionless on the streets, at least two had fallen into the drains.

Many others were seen dazed sitting on the pavements. Some more lay on the roads. The municipal corporation tweeted that people in an area within approximately 3-kilometre radius of the plant were vulnerable.

The incident evoked memories of the gas leaked from a pesticide plant in Madhya Pradesh's Bhopal in 1984. That incident, counted among one of the world's worst industrial disasters, had killed 3,500 people.

National Disaster Response Force (NDRF) chief, Pradhan told a news briefing in Delhi that 11 people had died in the incident.

The gas leak is reported to have been spotted around between 2.30am and 3 am. Police teams that went to the villages initially had to retreat for fear of being poisoned.
Visakhapatnam, (Hindustan Times), May 07, 2020