---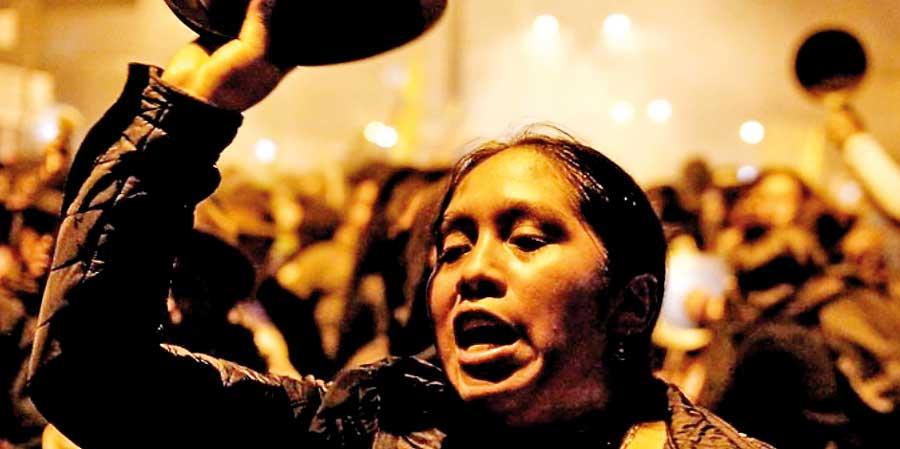 Bogota (dpa), Oct 16, 2019- Ecuadorian President Lenin Moreno on Tuesday replaced the heads of the joint command of the country's armed forces and of the land force after a wave of violent protests forced the government to revoke a rise in fuel prices.

Division General Luis Lara Jaramillo was appointed head of the joint command and Brigadier General Luis Altamirano Junqueira head of the land force, the Defence
Ministry announced.

The 11-day protest wave featured frequent clashes between protesters and security forces. Interior Minister Maria Paula Romo on Tuesday put the number of deaths at six, attributing them to traffic accidents and "falls."

She questioned a figure given by the ombudsman's office, which reported eight deaths.

The Defence Ministry statement did not mention Lara's and Altamirano's predecessors' role in trying to quell the protests. It only thanked them for their "services to the nation" which they had carried out with "professionalism."