---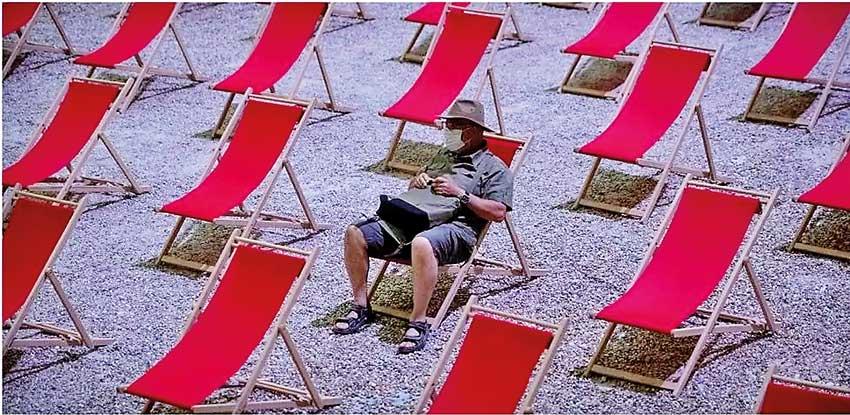 BRUSSELS AFP July20, 2020- EU leaders will resume their fractious summit on Monday to save an $860-billion coronavirus aid plan, hoping to offset some of the economic destruction unleashed worldwide by the pandemic.

The disease has killed more than 600,000 people globally out of nearly 14.5 million known infections, and with new clusters across the planet, alarm is growing about the virus spreading out of control.

Europe remains the worst-hit continent, with more than 200,000 deaths, but there is bitter dispute among European Union leaders on how to help its worst-hit --and most indebted-- members such as Italy and Spain.

"Are the 27 leaders, responsible for the people of Europe, capable of building European unity and trust?" EU Council President Charles Michel asked the attending leaders, reminding them of the human cost of the crisis.

A handful of EU countries led by the Netherlands are reluctant to hand over such vast sums -- 750 billion euros -- to nations they regard as profligate, particularly Spain and Italy.
The summit will resume at 1400 GMT on Monday.