---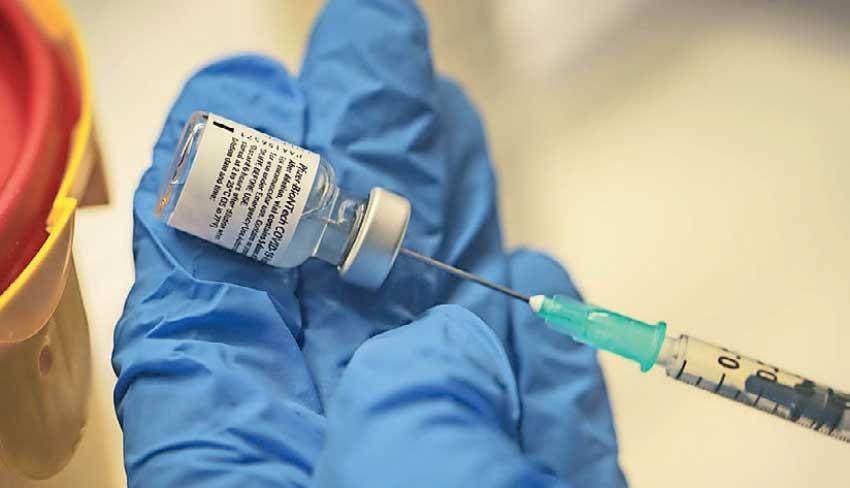 Brussels (dpa), 10 March, 2021 - Covid-19 vaccine producer BioNTech-Pfizer is to supply the European Union an extra 4 million doses in the next two weeks to tackle the spread of mutant variants, European Commission President Ursula von der Leyen announced on Wednesday.

"Through their targeted use where they are most needed, in particular in border regions, these doses will also help ensure or restore free movement of goods and people," she said in a written statement.

The joint German-US pharmaceutical venture has one of three shots for the deadly respiratory disease approved for use in the bloc so far. The commission expects a total of around 100 million doses of these three vaccines to be delivered by the end of March.

BioNTech-Pfizer was originally expected to supply 62 million doses of this total, but is now anticipated to deliver 66 million.

The EU executive branch said it negotiated the boost so that the member states could use them in areas where fears of the spread of mutant virus strains are rife.