---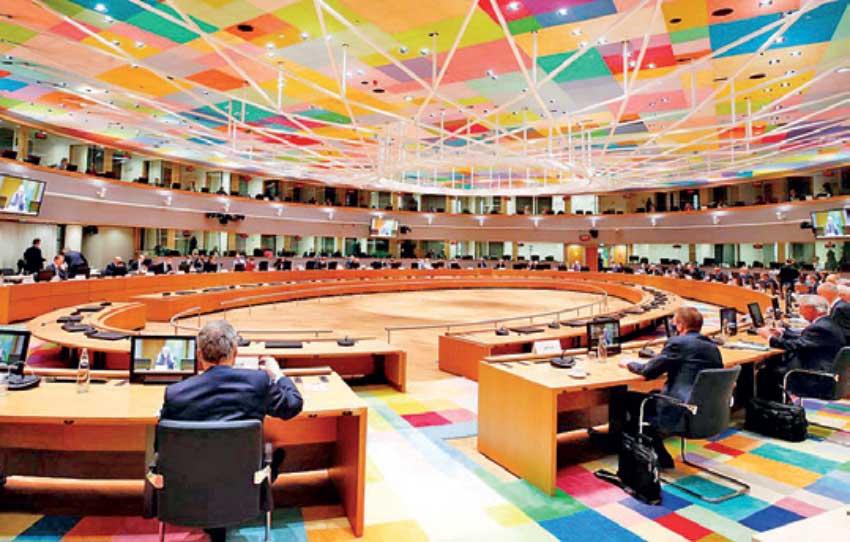 Brussels (dpa), 22 March, 2021-The European Union has sanctioned four Chinese officials and one entity in the western region of Xinjiang for abuses against the Uighur people, the first time in decades the bloc has hit Beijing with restrictive measures for human rights violations.

Those targeted were hit with asset freezes and travel bans. Agreed at a meeting of EU foreign ministers in Brussels, they are the first such sanctions against China since the Tiananmen Square massacre in 1989.

In the last few years, hundreds of Uighurs, Kazakhs and Huis have testified that they were held in internment camps in Xinjiang province as part of what observers say is a government campaign to forcibly assimilate ethnic minorities.

The Chinese government says the camps - estimated to have held more than 1 million people since 2017 - are "vocational education centres" to eradicate extremism and terrorism.