---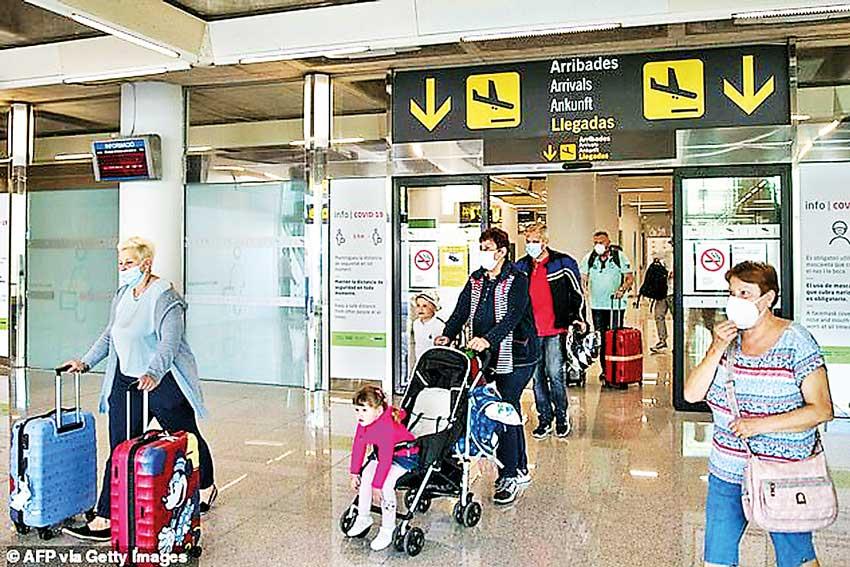 (Daily Mail), 23 June 2020 - The EU is currently weighing whether to ban American travellers from entering Europe due to the severity of the coronavirus outbreak in the United States. European Union officials are in the process of drafting lists to determine who can enter the bloc as of July 1 based on how countries are faring with their current COVID-19 cases, the New York Times reports.

According to one draft list, Americans will be banned from entering the EU because the US has failed to control the COVID-19 pandemic.

The United States, which has the most coronavirus cases in the world and is experiencing a surge in new infections, would be in the same category as No.2 hotspot Brazil and Russia. There was no immediate comment from the White House. Coronavirus infections across the US have now surpassed 2.3 million and more than 120,000 Americans have now died.

Brazil currently has 1.1 million infections and Russia follows behind with nearly 600,000 cases. The United Kingdom currently has 307,000 cases, Spain has 246,000 and Italy has 238,000. An EU diplomat said the bloc's executive Commission had proposed three criteria for allowing in passengers from third countries, including the epidemiological situation of that country. Earlier this month, the European Commission recommended that the bloc gradually reopen its borders to non-EU travellers from July and use three criteria to decide which countries to allow visitors from.