---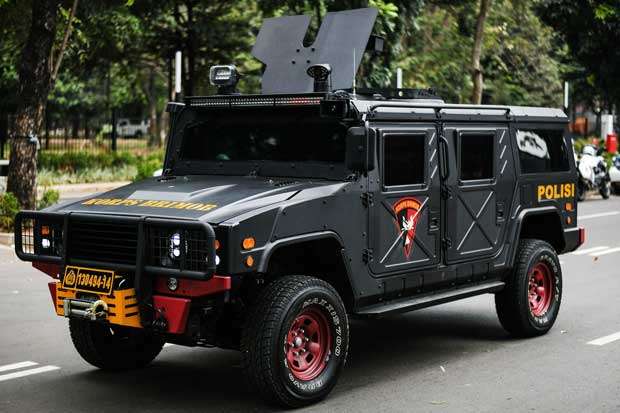 JAKARTA AFP Aug17, 2018-A police crackdown on petty crime in the run-up to the Asian Games in Indonesia has claimed dozens of lives, Amnesty International said Friday, criticising what it said was an "unnecessary and excessive" campaign.

The rights group said at least 31 suspects were killed under a "shoot first and ask questions later" operation in host city Jakarta and South Sumatra in the lead-up to the world's second-biggest multi-sport event, which kicks off Saturday.

"These shocking figures reveal a clear pattern of unnecessary and excessive use of force," said Usman Hamid, executive director of Amnesty's Indonesia office.

"The hosting of an international sporting event must not come at the price of abandoning human rights."

Police did not immediately respond to a request for comment.

Last month, authorities said they had shot over 50 suspects in Jakarta who "resisted arrest" during a pre-Games crackdown, with some 15 of them dying of their wounds.