---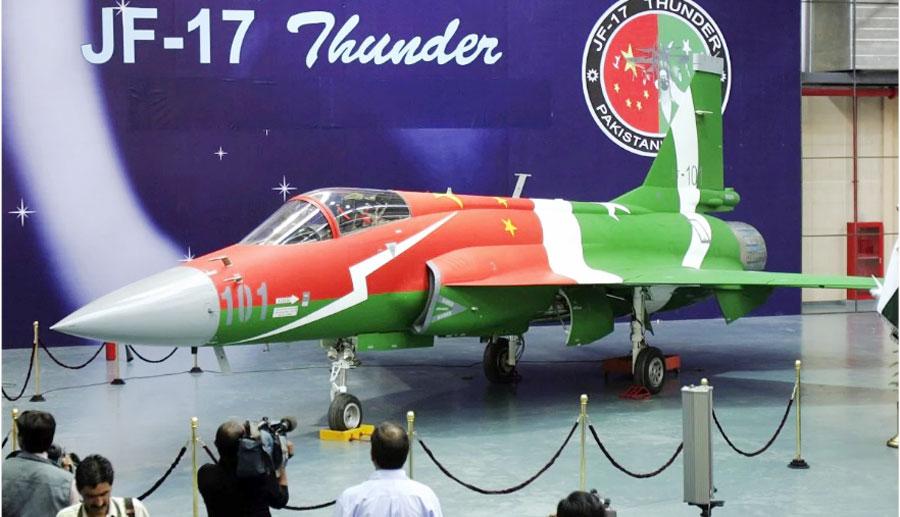 Beijing has refused to confirm a former Pakistani air force officer's claim that China-made JF-17 fighters were used by the Pakistan Air Force to shoot down Indian military aircraft.

Less than two hours after the claim was made on Wednesday morning, the share price of the state-owned plane maker's sister company rose in trading in Shenzhen.

The Chinese Defence Ministry did not respond on Thursday when asked whether JF-17s were involved in the Pakistan-India clashes.

Instead, ministry spokesman Ren Guoqiang said: "The most urgent and important thing is both India and Pakistan should keep restraint."

The Pakistan Air Force (PAF) had said on Wednesday that it shot down two Indian fighter jets that entered Pakistani airspace near the Kashmir Line of Control, and captured a pilot.

The Pakistani military denied any involvement of the American-made F-16s in the engagement, making it more likely JF-17 jets were deployed – a theory bolstered by a tweet by a retired PAF officer.