---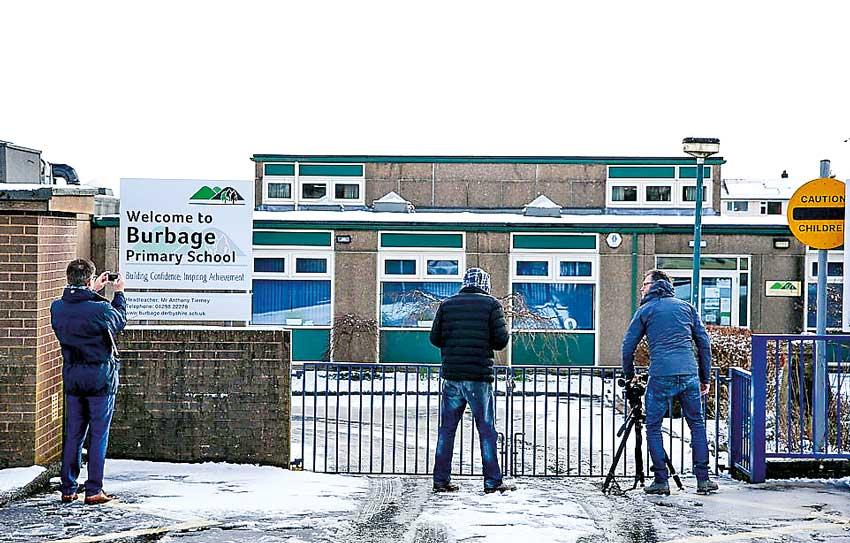 UK, (Daily Mail), 27 February 2020 - A Derbyshire town is in lockdown with a GP surgery shut, a primary school closed and residents too afraid to visit the shops because of a confirmed coronavirus case in a parent who is thought to have travelled to a hotel in Tenerife which has been paralysed by the killer infection.

The unidentified patient is believed to have a child at Burbage Primary School in Buxton, whose headteacher today announced it had shut for a 'deep clean' because one of the 'parent population' was infected.

It's thought they stayed at the four-star H10 Costa Adeje Palace Hotel in Tenerife, where hundreds of holidaymakers – including 160 Britons – are currently being quarantined because of an outbreak of the deadly coronavirus. It comes as another man from Derbyshire stuck in same resort warned none of the Brits trapped in the seafront hotel 'feel safe'.