---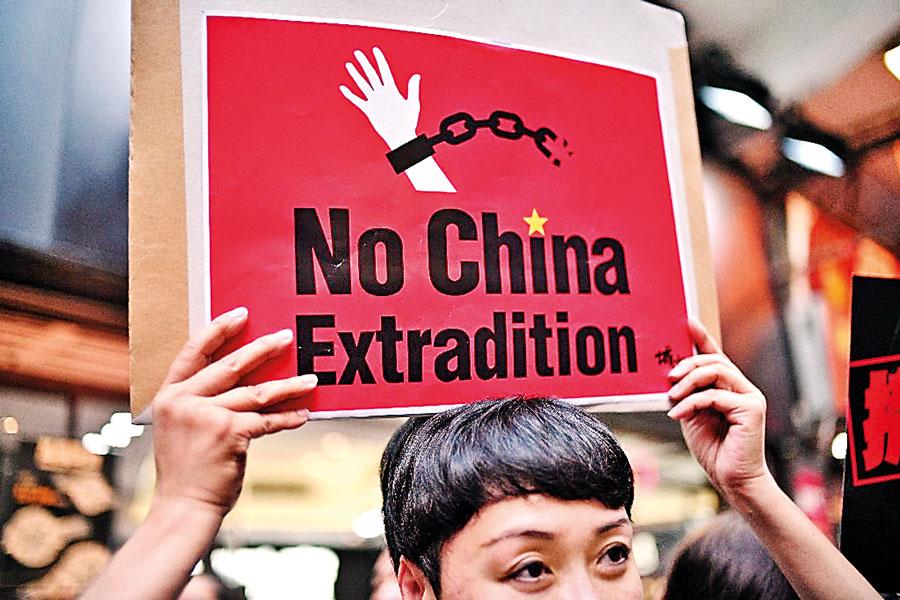 HELSINKI AFP May17, 2019 - Council of Europe ministers meeting in Helsinki on Friday issued a joint declaration appeasing Russia amid a long-running conflict which was swiftly denounced by Ukraine as an "embarrassment".

The Helsinki meeting, at which the rotating presidency was handed from Finland to France, attempted to resolve a major crisis with Moscow after its representatives to the body's Parliamentary Assembly were stripped of their voting rights because of Russia's annexation of Crimea in 2014.

Russia responded by boycotting the Assembly, and has since 2017 refused to pay its 33-million-euro share of the annual budget of the human rights watchdog.