---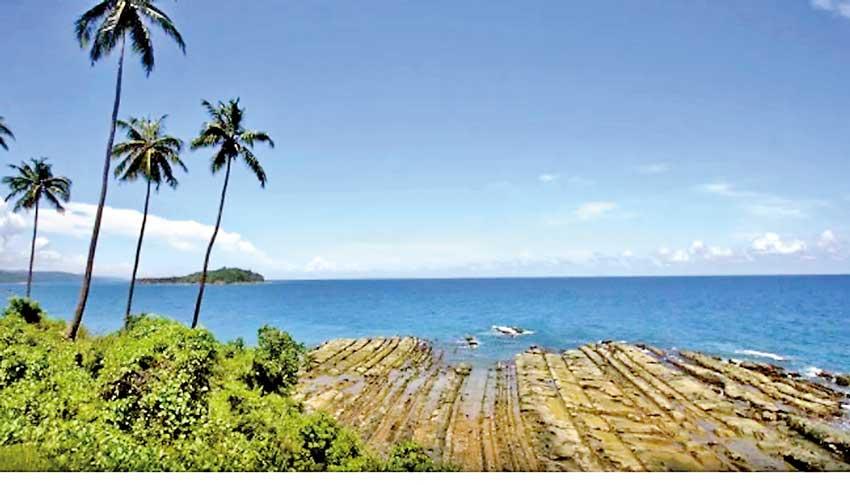 PORT BLAIR AFP Aug27, 2020- Ten members of India's dwindling Great Andamanese tribe have tested positive for coronavirus, officials said Thursday, fuelling concerns about the safety of the group and other indigenous people in the remote archipelago.

Six of the 10 have recovered and are in home quarantine, officials told AFP, while the rest are undergoing treatment at a local hospital.

Just over 50 Great Andamanese people survive today and live on the tiny Strait Island where the Indian government looks after their food and shelter.

The Andaman and Nicobar Islands, a chain in the Indian Ocean with a population of some 400,000, has reported 2,268 coronavirus cases so far with 37 deaths.

Indian authorities sent a team of health officials to Strait Island on Sunday after six members of the tribe tested positive in the archipelago's capital Port Blair recently. Some of the tribe's members travel to Port Blair where they have government jobs.

"The team tested 37 samples and four members of the Great Andamanese tribe were found to be positive. They are admitted in hospital," Avijit Ray, a senior health officer in charge of disease management in the Andamans, told AFP. According to the Brazilian Indigenous Peoples' Association, 26,000 indigenous people have been infected and 690 have died during the country's pandemic.

India is the third worst-hit country in the world behind the US and Brazil, with more than three million coronavirus cases.
There, some 60,000 people have died from the infection so far.